"The most common form of despair is not being who you are."
– Soren Kierkegaard (via alecshao)
"To me the face – the eyes, the expression of the mouth – is the thing that..."
– Philippe Halsman. See his work here. (via life)
2 tags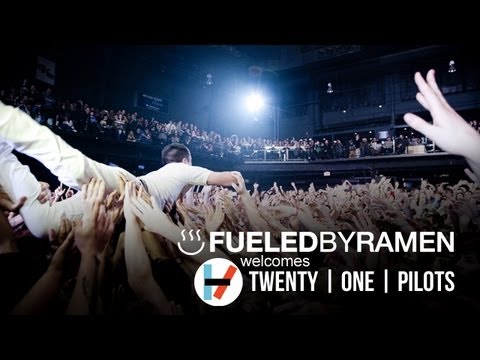 Life hacks
thisiskeg:
arizona wedding.
ohmysweetthing:
san diego wedding.
ohmysweetthing: love the bridesmaid dress color!
3 tags
Watch
eshleman: here is my demo reel I put together last night. it has all of my recent worked edited down to a few minutes. I would love for you to take a look and share. so much talent in one video
1 tag
"We are caught in an inescapable network of mutuality, tied in a single garment..."
– MLK
"I don't want to live — I want to love first, and live incidentally."
– Letter from Zelda to Scott Fitzgerald, 1919 (via paperocean)
florida wedding.
ohmysweetthing:
"Why don't you tell me that "if the girl had been worth having, she'd have waited..."
– F. Scott Fitzgerald    (via swimtohim)
1 tag